Scout Sunday
Scout Sunday will be February 21st, 2016 at Forest Hills United Methodist Church.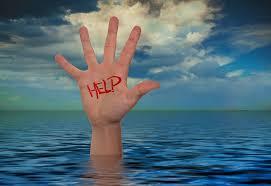 "The recognition of youth and adult leaders is an important moment in the life of United Methodist churches.  Scout Sunday is the day on which the church recognizes these individuals who have made a positive difference in the life of the troop, pack, crew, or United Methodist youth fellowship."
Scouts must (and adult leaders should) wear their Class A uniform including sash. 

The Troop's Chaplain Aid typically serves as liturgist.  While the rest of the Troop's scouts will server as ushers. Troop 93's Scoutmaster often also delivers a Minute.